In 2017 and 2018 I volunteered in Nicaragua to help enhance a love of books and stories with elementary age students. I told them stories, we sang songs, and did art projects based on books. I also gave workshops for teachers on storytelling and other literacy based instruction. We even built (literally) a library in one rural community and developed a traveling library for three others. I loved being in Nicaragua and working with the beautiful people there. It was a wonderful experience.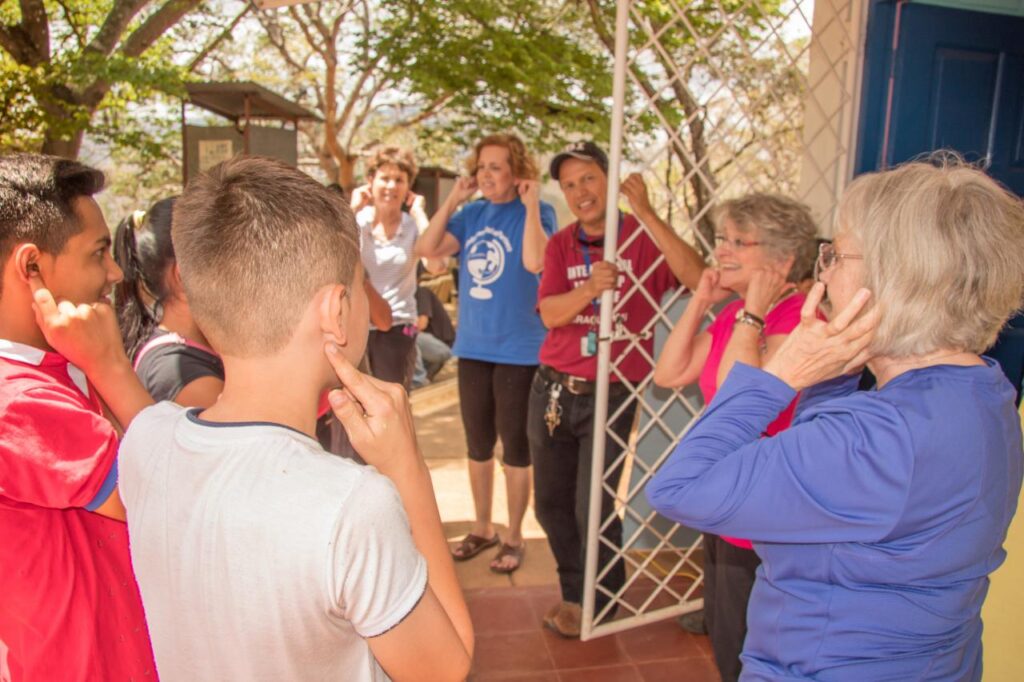 More Information
The program was Global Partners from Gundersen Clinic in La Crosse, WI. Because of unrest in Nicaragua, the program there has been suspended.
In January of 2020, Global Partners went to Costa Rica to work in clinics and teach in schools and youth centers. Hopefully, we will be able to continue this work in the future.