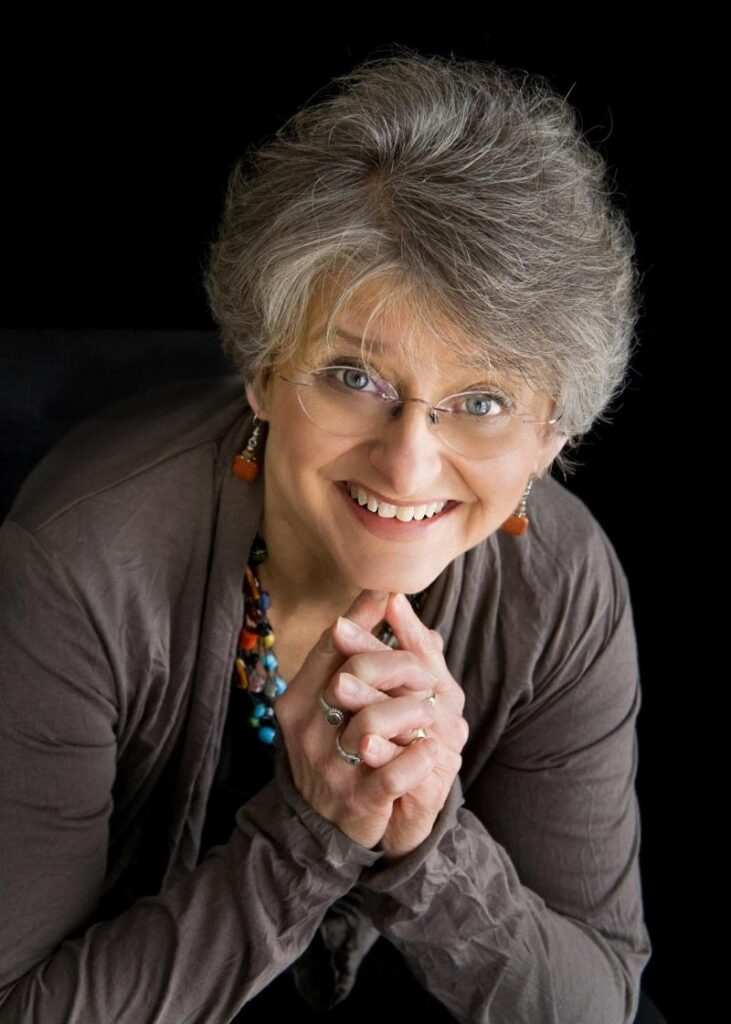 Workshops Available for Business and Health Care
Once Upon a Time in the Workplace: Using Storytelling to Improve Communication in Business – People use and remember information best when it is presented in the form of a story. Examine how to use story to your company's advantage.
Storytelling: Your Greatest Selling Tool – How are you reaching your customers? Are they hearing facts, but not connecting with you or remembering you? Find out how to use story effectively to impact your customers.
Tell Your Company's Story – is the name of the game. Use story to show your customers what your company can do for them.
Toss a Starfish into the Sea: Making a Difference with Healing Stories – Use storytelling to find just the right words; the perfect message.
Testimonials
"I loved your workshop at the Health Symposium and can't wait to hear you share your stories and insights with our medical staff." – Amy L., hospital program coordinator
"Thanks so much for taking time from your busy schedule to present at our conference.  Everyone really enjoyed your storytelling.  It was a great end to a great day.  People leave with a smile and that is always good." – Mayo Geriatric Symposium
Business Bibliography
These are the books that I have found helpful.  I'm sure there are many more.  I know Stephen Denning also has a web page.
Armstrong, David Managing by Storying Around: A New Method of Leadership
Byham, William, Zapp! The Lightning of Empowerment
Clark, Evelyn Around the Corporate Campfire
Denning, Stephen The Leader's Guide to Storytelling
Denning, Stephen Squirrel Inc
Gallagher, Richard What to Say to a Porcupine
Heath, Chip & Heath, Dan Made to Stick
Newhauser, Peg Corporate Legends and Lore The Power of Storytelling as a Management Tool
Noonan, David Aesop & the CEO
Pink, Daniel A Whole New Mind
Silverman. Lori Wake Me Up When the Data Is Over
Wacker, Mary & Silverman, Lori Stories Trainers Tell